As SOA/WHINSEC Graduates Continue Their Legacy of Destabilizing Latin America, Human Rights Activists Return to Fort Benning Where State Agents are Trained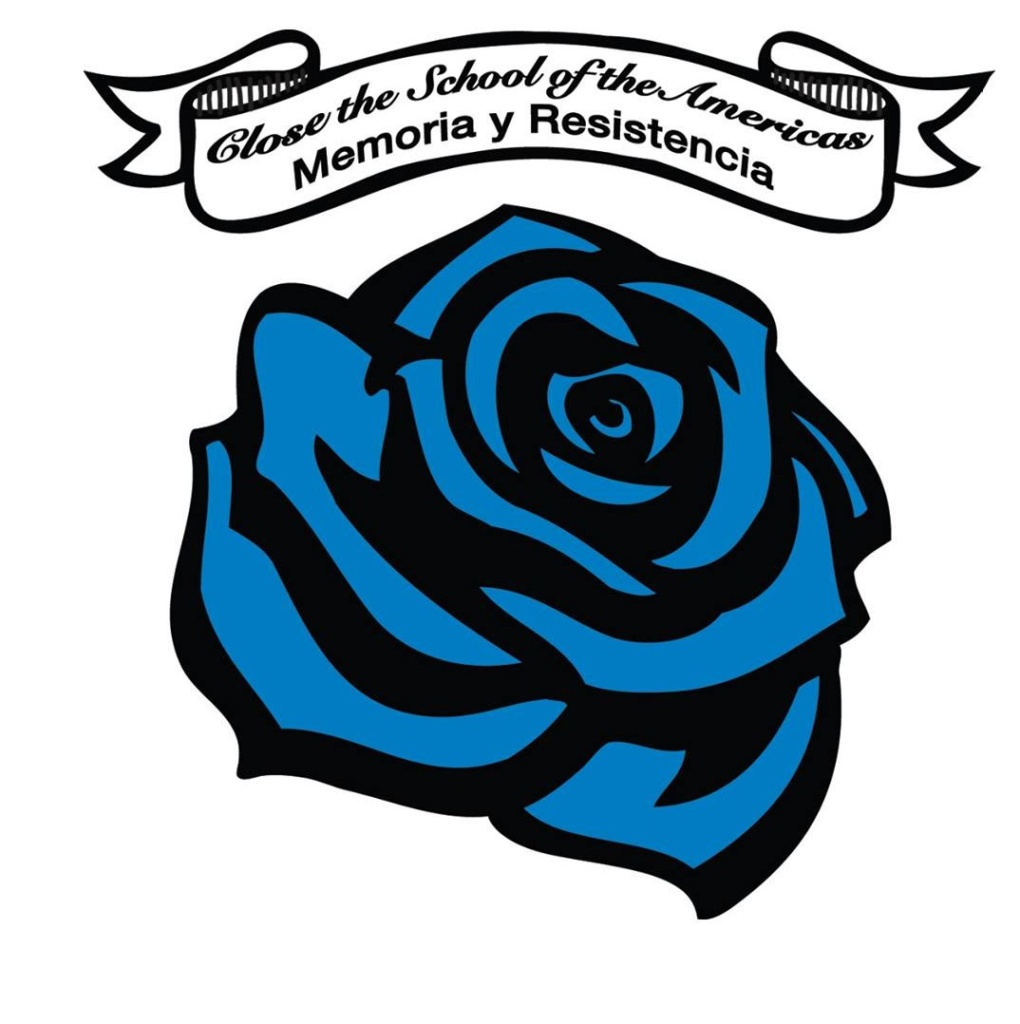 Columbus, Georgia – This year, hundreds will gather at the gates of SOA/WHINSEC, Fort Benning, Columbus from November 15-17, as Latin America again experiences violent repression by US-trained and funded state forces. WHINSEC's new Commandant, Colonel John Suggs, recently said "change occurred" when the SOA became WHINSEC in 2001; however, SOA Watch movement's response is "different name, same shame." In Bolivia, the US is implicated in a coup that led to the November 10, 2019 resignation of President Evo Morales – Morales' resignation came after the country's top soldier, General Williams Kaliman Romero, who trained at WHINSEC in 2003, appeared on television with other high-ranking military officials and "suggested" that Morales resign. At least 7 SOA/WHINSEC graduates are implicated in orchestrating the coup against President Morales. SOA/WHINSEC graduates are infamous for using their civilian-targeted warfare tactics to facilitate coups, torture, forced disappearances, and massacres. Over the last weeks in Chile, massive state repression of civilian protests has resulted in at least 20 deaths, thousands of people are hospitalized and forcibly detained — Chile sends the second highest number of foreign state to be trained at WHINSEC.

Now, DHS agents, like Border Patrol and ICE, are being trained at Ft. Benning. On September 9th, ICE revealed that their agents will receive combat training with extremely realistic models of US cities meant to simulate ICE raids in Chicago and Arizona. Training of Border Patrol at Ft. Benning coupled with their increased firepower — on October 24th a contract confirmed Border Patrol purchased 33 million rounds of bullets and could purchase 330 million additional rounds over the next five years — sets the stage for DHS agents to wage war against undocumented migrants and refugees at border crossings and within the US. Over the past 15 years, more than 100 people have been killed by Border Patrol as a direct result of their excessive use of force, including the cross-border killings of teenagers Sergio Adrián Hernández Güereca in 2010 and José Antonio Elena Rodríguez in 2012. No Border Patrol agent has been held legally accountable for these crimes. José Antonio's mother and grandmother will speak at this year's gathering of their quest for justice following the November 12th SCOTUS oral arguments of the Hernandez v. Mesa case, which will determine if non-US citizens murdered by US security forces outside the US are entitled to any form of legal redress.

This year's gathering falls on the 30th anniversary of the Central American University (UCA) massacre in El Salvador, when eight were brutally murdered by the Salvadoran Army's Atlacatl Battalion, which included 19 SOA graduates. Despite a US Congressional task force reporting that those responsible for the massacre were trained at the SOA, the families and people of El Salvador never received an apology — more than 75,000 civilians were murdered during the US-backed war in El Salvador. We demand an apology.